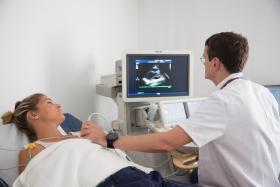 Administration
Health care and dental treatment Center
Timetable: 9h à 18h, du lundi au vendredi et exclusivement sur rendez-vous.
The Medical division provides INSEP's elite athletes with consultation services covering a dozen specialties
Rheumatology, physical medicine and rehabilitation, endocrinology, nutrition, gynaecology, cardiology, pediatrics, homeopathy, podiatry, dentistry.
An imaging unit (MRI, radiology, ultrasound) and a massage-physiotherapy unit complete the consultations.
The health care and dental treatment center is open to the public by appointments, Monday to Friday, from 9am to 6pm.