Our Partners and sponsorship
Top partners

ADIDAS
As a Top partner of INSEP, adidas supports sporting performance and champions the athletes of today and tomorrow within the establishment. 
OFFICIAL partners

TOYOTA
As a result of a common vision to fight against air pollution, Toyota joins INSEP as an official partner. The two partners are joining forces to deploy Toyota's innovative technologies for clean mobility on INSEP's site, making available to the institution the most advanced technologies in the field of mobility, including hydrogen, a clean energy source.

VISA
Visa, a global partner of the Olympic and Paralympic Movements, is engaged with INSEP as an official partner. INSEP shares with VISA the Olympic and Paralympic values of respect, excellence and education. The financial management training programme planned as part of the partnership will enable athletes to be more serene in managing their careers.
sponsorship

As part of its sponsorship programme, the INSEP has entrusted Konica Minolta with the installation of a video protection system to protect athletes, teams and staff on the one hand, and the buildings and outdoor areas on the other. Konica Minolta, a manufacturer of printing systems specialising in the supply and integration of professional digital printing, document management, video solutions and IT infrastructure management, has become the Institute's first sponsor.
Technical supporters

L'Oréal, a global leader in the cosmetics industry, becomes a Technical Partner of INSEP on June 18, 2021. L'Oréal has long valued integration and people of all cultures, backgrounds and lifestyles to help create stronger companies and communities. The partnership therefore revolves around L'Oréal's support and guidance of INSEP in the training and inclusion strategies of elite athletes. L'Oréal will also provide financial support for the creation of a hair salon at INSEP.

EONA, specialises in aromatherapy healthcare products and has been working with INSEP's medical hub for over 10 years. In particular, the company provides a full range of massage balms and gels containing essential oils specifically formulated for preparing and repairing muscles. 

The international group Essity, specialising in medical equipment relating to restraints, immobilisation, orthopaedics, conventional wound healing and medical compression. It has been supporting INSEP since the mid-1990s, not only by supplying essential equipment to the physiotherapists and massage therapists in INSEP's medical hub, but also by developing and sharing its expertise. 

For many years now, Weleda enables the entire medical team, and in particular the physiotherapists, to use a wide range of products, including massage oils, on elite athletes. 
MEDIA PARTNER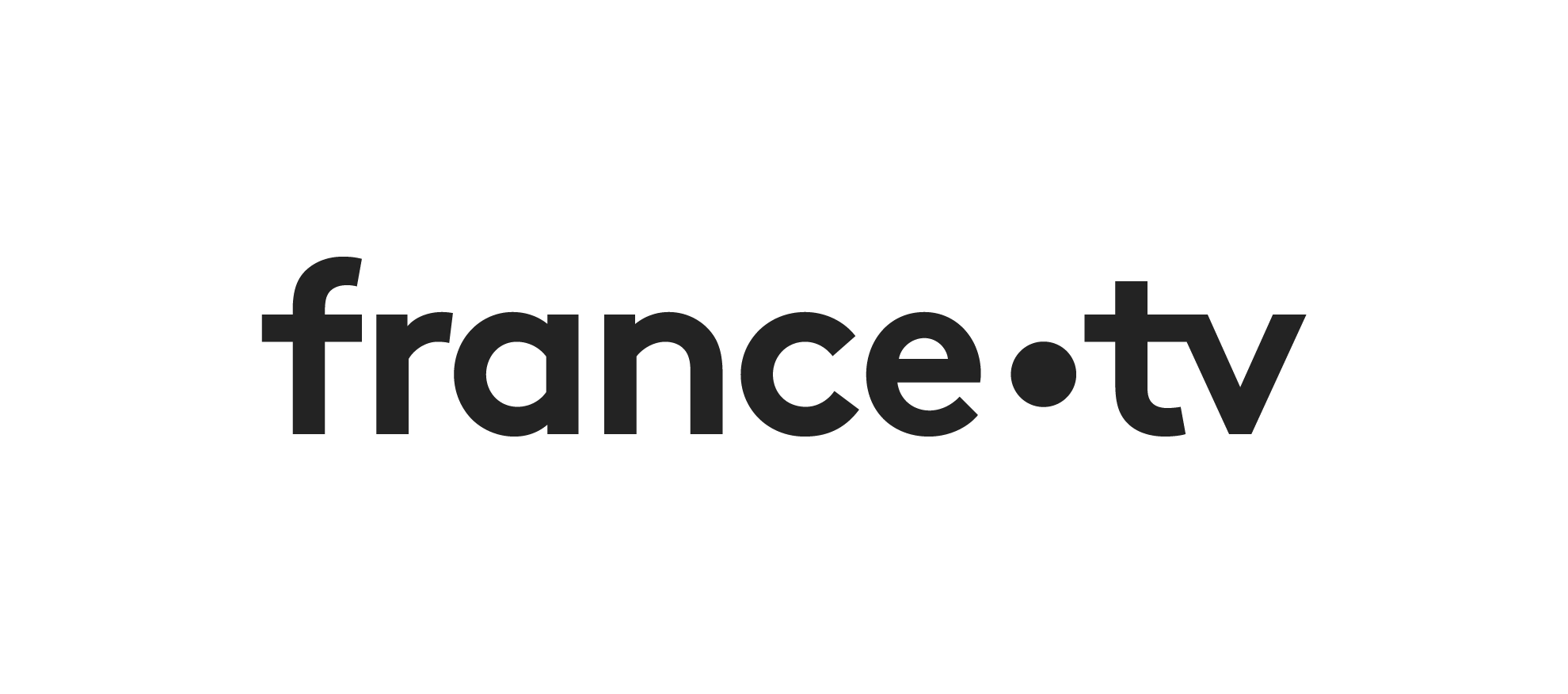 France Télévisions becomes INSEP Media Partner on March 3, 2023.
The partnership will focus on promoting the Institute's expertise, environment, living and training conditions for the Paris 2024 generation preparing at INSEP and the Grand INSEP network. For France Télévisions, the INSEP will be a unique showcase for the group's expertise and innovation in the field of sport.